Design well sites, inline booster stations, and tank sites with various options for disinfection.
Well and booster sites allow for automatic sizing of all assets including the pump selection.
For wells, you can also design various PFAS treatment options with GAC and single-use ion exchange.
All you have to do is fill out a short list of design inputs and click "Run Project".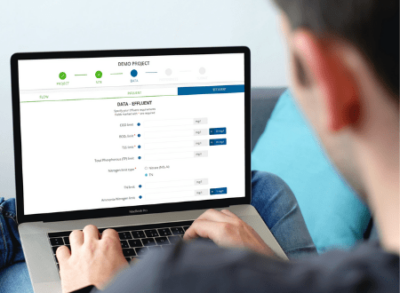 Design Outputs
Design outputs include Civil BoQ, OPEX table, technical description, P&ID, process flow diagram, equipment list, IO list, instrument list, and 3D BIM model. Click to enlarge.