The Transcend Design Generator has recently entered a new industry within critical infrastructure, Power. We're happy to finally introduce TDG's new capability: substation facility design!
In this release, TDG can now generate Single Line Diagrams, Technical Description Documents, and a Bill of Materials for new substation designs. Read on for the details or contact us if you'd like to try it for free!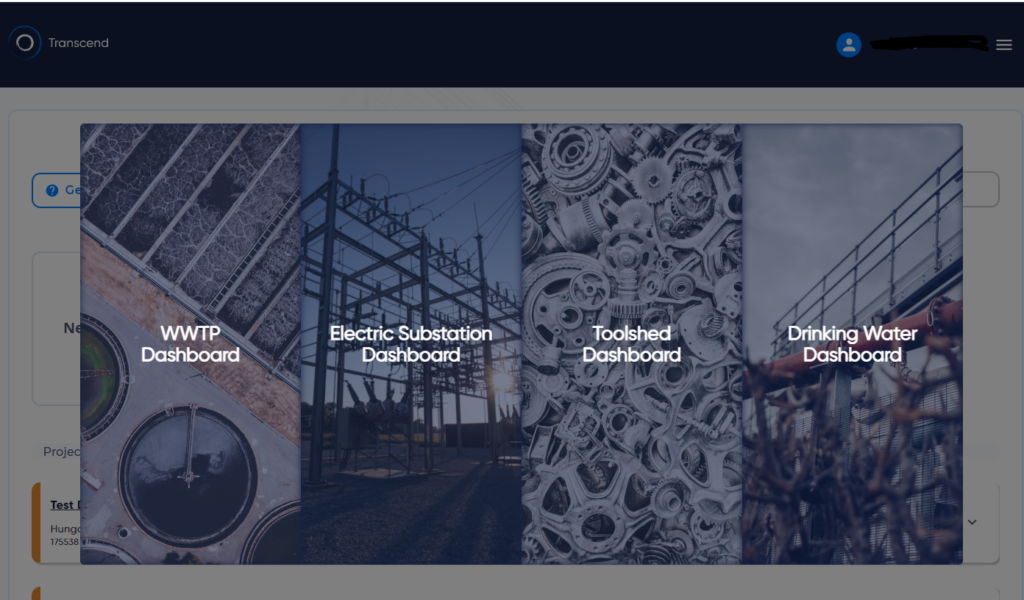 Single Line Diagrams (SLD) for substations were the first output documents our software was designed to generate for the power module, and rightfully so. The single-line diagram is the quickest and cleanest way of communicating the physical architecture of a substation.
SLD were first launched in December of 2022, and now improvements to the layout and readability of single diagrams as well as technical changes to the user interface have been released.
As TDG already allows users to develop Single Line Diagrams in minutes rather than hours, for all substation facilities designed with the Transcend Design Generator, we now provide a Technical Description Document as well as a Bill of Materials.
"The next step is the automated development of the technical information that describes the major components and, equally important, the method used to select these components," says Ari Raivetz CEO of Transcend, "these were the missing pieces preventing users from taking action on the designs they were developing with the tool – this will enable capital planners to make 'go, no-go' decisions and get supply chain involved in managing long lead items."
With the Inflation Reduction Act, and initiatives like it, completely upending the status quo for the scale and timeliness of infrastructure investments, governmental agencies, utilities, and engineering firms alike, are scrambling to find solutions to meet the exponentially increasing demand for expedited delivery of high-quality, cost-effective engineering designs for grid assets like substations. Nowhere in the process is the pressure felt more acutely than in the preliminary engineering phase, where deliverables are used in near and long-term capital planning and resource allocation.
Preliminary engineering is keystone to the design process for any major engineering project like the design of a Substation. During preliminary design, engineers make many of the most influential decisions about the characteristics and final outcomes of the project including, scope, cost, key functionality, and schedule. The average preliminary design package for a substation includes a Technical Description, Single-Line Diagram, Bill of Materials, and General Arrangement. By expanding the functionality to include the Technical Description and Bill of Materials, TDG is a major step closer to providing the fully automated design packages the industry needs to meet the aggressive load and decarbonization demands.
We are excited for what these improvements mean for all of our users. These improvements will be made available immediately to all subscribing users.
Contact us for more details or follow us on LinkedIn to get the latest news!